Buy App Source Code
Why should you buy source code?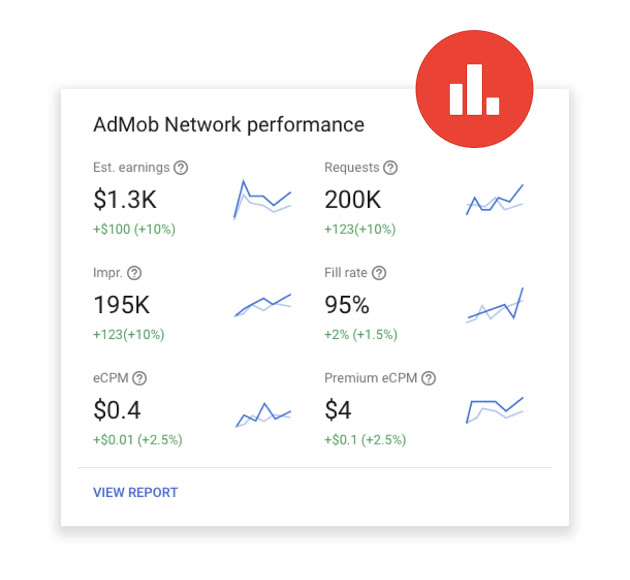 As you are reading this article means, either you want to buy mobile app source code or you are a developer. Mobile application monetization has become popular recently, bringing huge profits for developers. Lubuteam.com is a company where you can buy quality app source code, monetize your app even if you don't know how to code.
I have a great example to share with you.
David and Peter are mobile app developers who want to start a profitable mobile app business. Both started building the application source code at the same time and within a year; David is generating more than $ 20k in advertising revenue while Peter is still struggling to make $ 1200 a month.
Why?
David has deployed more than 50 game applications in a short time. A proper plan was then in place which saved him time and money while developing the application source code.
Meanwhile, Peter is still developing the source code for the 10th App as he hires full-time app developers (one for the iPhone and the other for the Android platform) to work on ideas from scratch.
There's no magic or any shortcut when you're developing a profitable portfolio of mobile apps.
Buying a source code can save you a lot of time and money!
We started developing our first app in 2013. We then created apps with millions of downloads. In 2019 we decided to make our range of application source code available for testing. Unexpectedly, customers went crazy with the code we provided. They enjoyed our quality and design. So we decided to expand this business. Provide customers with the best applications.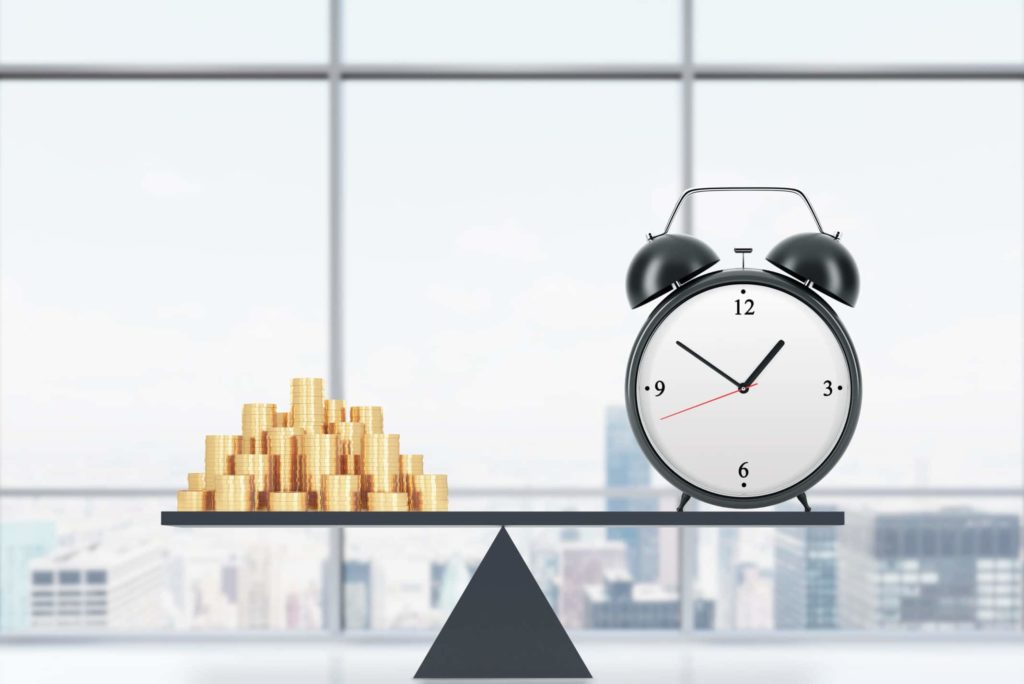 What you can get from this marketplace when buying a source code?
Our Reskin team is built from talented experienced people who can help you with the Reskin process fast and easy. you can choose to purchase an upgrade for any code that offers it straight from the shopping cart. (it will naturally appear during the checkout process).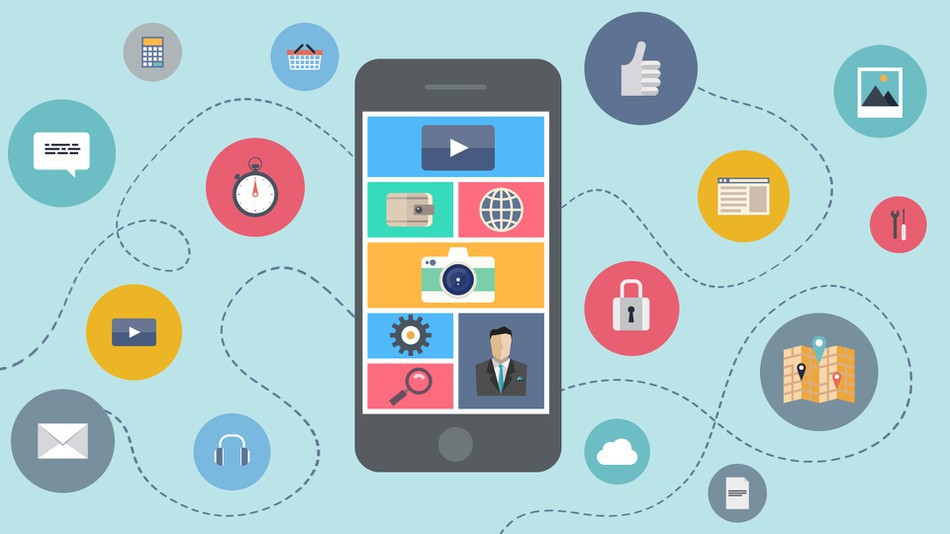 Buying app source code from Lubuteam is the fastest way to get high-quality Android source code.
DEMO
Our featured products