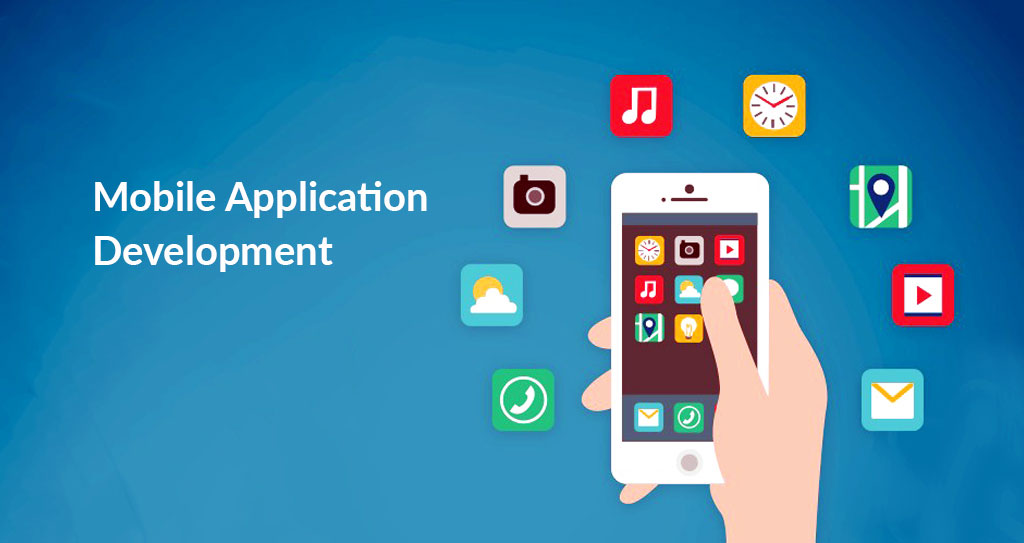 Buying a source code can save you a lot of time and money!
We started developing our first app in 2013. We then created apps with millions of downloads. In 2019 we decided to make our range of application source code available for testing. Unexpectedly, customers went crazy with the code we provided. They enjoyed our quality and design. So we decided to expand this business. Provide customers with the best applications.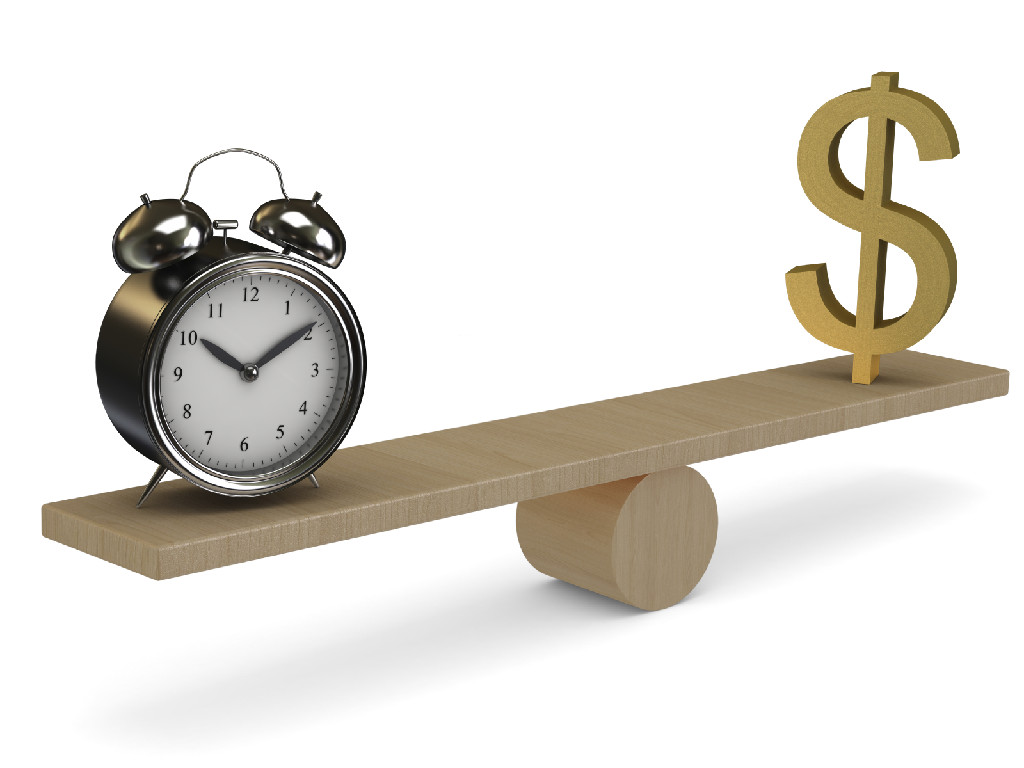 What you can get from this marketplace?
Our Reskin team is built from talented experienced people who can help you with the Reskin process fast and easy. you can choose to purchase an upgrade for any code that offers it straight from the shopping cart. (it will naturally appear during the checkout process).